A Family Owned & Operated Business
And we believe our customers come first. Regency Steel Doors delivers world class customer service from initial visit all the way thru installation. Attention to detail, communication with our clients and hard work are key to delivering outstanding service. This is what sets us apart from our competition.
Regency manufactures customized, engineered, high-quality steel doors and windows. Each of our doors and windows is handcrafted and unique. There are no limits for creating a perfect door and window for your space. Steel doors are not only durable but also a great choice for your home or office to bring light into a room while being functional.
A Family Business
As a family owned business, we provide quality steel and iron products at competitive pricing.
We care about your business.
Custom Built
Our handcrafted pieces are custom built to your exact specifications. We believe in going the extra mile for perfection.
Personalized Service
Our clients are our priority. Through personalized service and individual attention, we create lifetime relationships with our clients.
Experienced Team
Whether it's a new construction, remodel or commercial project our project managers help you through every step.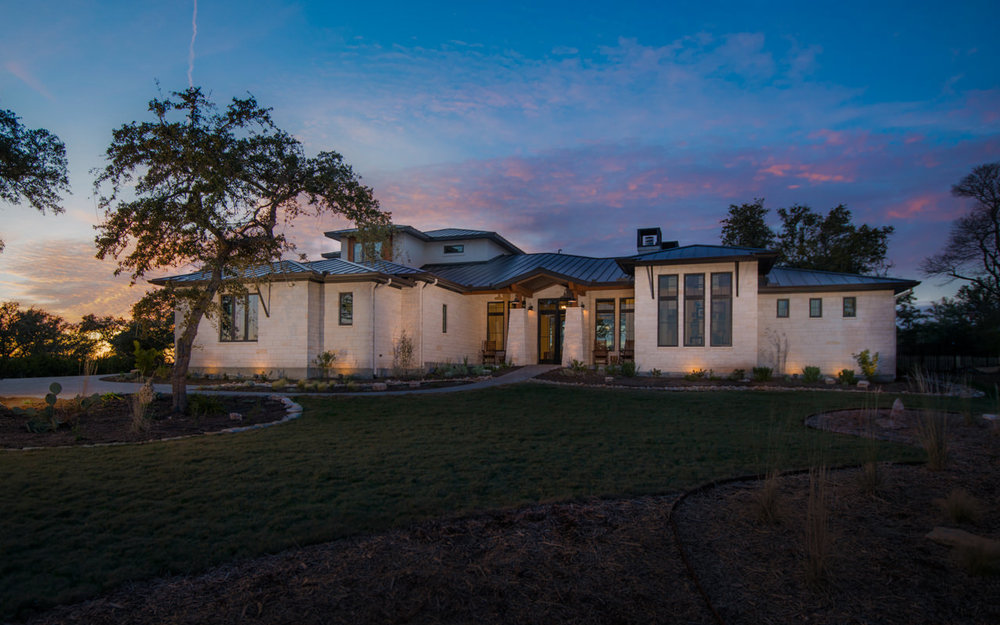 We are based in beautiful Austin, Texas. Our clients are located all over Central Texas, from Waco to San Antonio.
Our doors are manufactured in Monterrey Mexico by highly skilled artisans with great pride. We await the opportunity to serve you and build you a bold, beautiful and elegant door.